ART CLASSES FOR ADULTS AND CHILDREN
Our reasonably priced art classes are for all ages and abilities. We offer a range of classes and teachers in different mediums and artistic styles. We encourage true creativity unhindered by preconceptions of what is 'good' or 'art' and welcome everybody to come and give it a go.
Our talented member artists offer a wide range of works for sale in different mediums. Ideal for a one off original piece to decorate your home or for a special gift. Come into the gallery to check out the latest works on offer.
Each month local business Uncorked Creativity comes into the gallery to hold a fun paint party. Thought you couldn't paint? Think again! Uncorked Creativity takes you step by step through the process of how to create an amazing painting. It's a step by step, relaxed art lesson, with music, food, drinks and friends. No artistic or creative experience is needed and you will come away at the end of the night with your own amazing artwork! Check out our facebook page for upcoming paint parties.
THANKS TO BRIGHTON GALLERY'S SPONSORS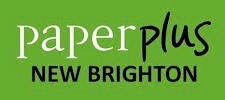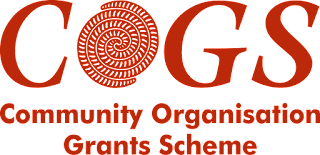 Be the first to hear about exhibition openings, new works for sale, specials and more!